Our Services
Yacht transport, boat transport, yacht transport cost, transport de bateau, transport bateau.
This error message is only visible to WordPress admins
Warning: The account for cepelludoboats needs to be reconnected.
Due to Instagram platform changes on March 2, 2020, this Instagram account needs to be reconnected to allow the feed to continue updating. Reconnect on plugin Settings page
Ángel Pérez Salces
General Manager
Francisco Pérez Pérez
National Transport Coordinator. Traffic Coordinator.
Carmen Toribio Lorente
Billing Department. Risks Prevention.
Javier Pérez Pérez
Transport of Sailing and Motor Boats.
Julio Ruiz Martín
Accounting Department.
Javier Pérez Salces
General Manager.
Blanca Imhof Seco
Coordinator for International Transport. Contact in English.
Cristina Añón Mateos
Administration Department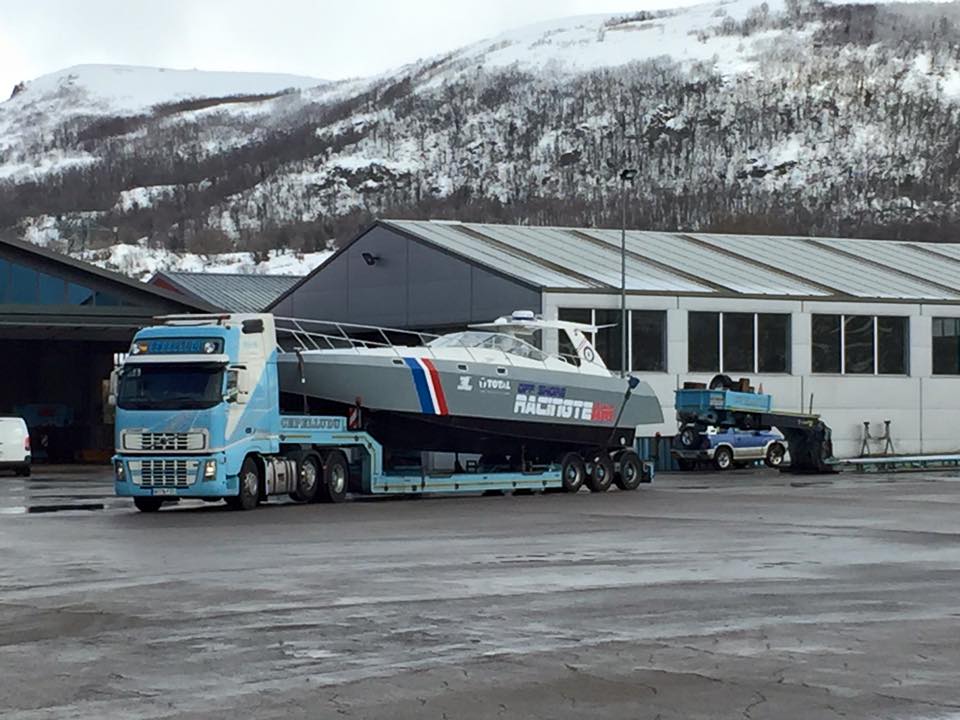 MAIN INSTALATIONS.
Our principal instalations consist of 7.500 Sq.mt covered with closed premises and controled by means of an alarm sytem and vigilance. 30.000 Sq.mt opencost parking which we set to our clients´disposal  for warehousing and goods logistics handling purposes.
TRANSPORTES CEPELLUDO, S.L.
Ctra. Alto Campoo, km 3
39212 SALCES – CANTABRIA
In case you are interested in our services, do no hesitate to get in contact with us and will send you an estimate free.
TRANSPORTES CEPELLUDO, S.L.
CTRA. ALTO CAMPOO, KM. 3  * 39212 SALCES – CANTABRIA
Phones No: (+34) 942 750552 – (+34) 942 750904
Fax: (+34) 942 753898
Email: info@cepelludo.com