Ángel Pérez Salces
General Manager
Tel: 609 750 552
Francisco Pérez Pérez
National Transport Coordinator. Traffic Coordinator.
Tel. 660 660 650
Javier Pérez Pérez
Transport of Sailing and Motor Boats.
Tel. 649 900 358
Javier Pérez Salces
General Manager.
Tel: 629 520 994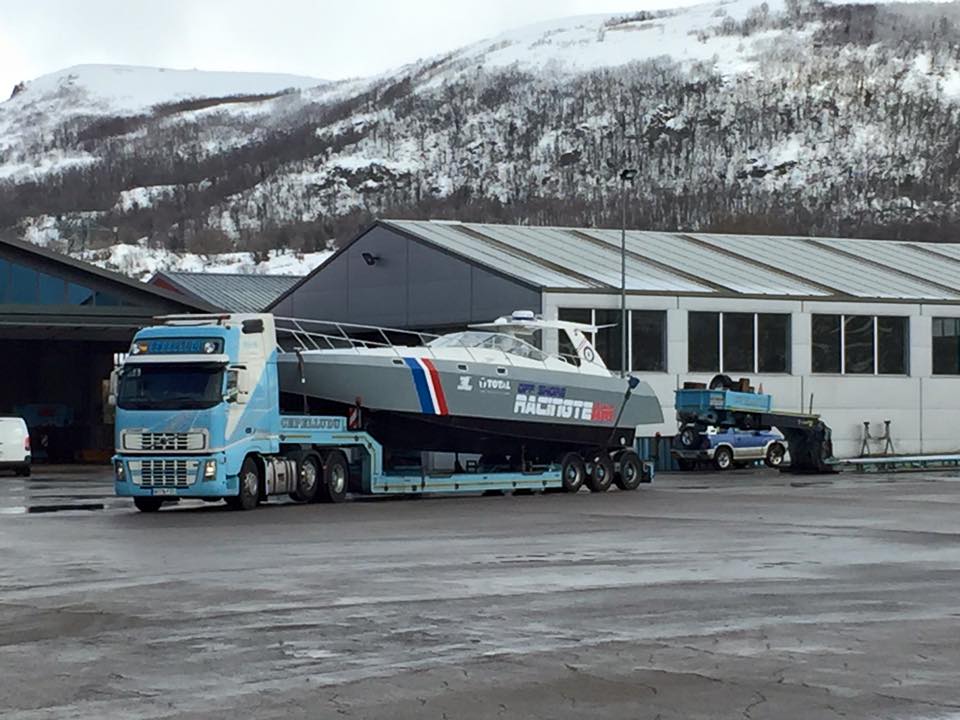 MAIN INSTALATIONS.
Our principal instalations consist of 7.500 Sq.mt covered with closed premises and controled by means of an alarm sytem and vigilance. 30.000 Sq.mt opencost parking which we set to our clients´disposal  for warehousing and goods logistics handling purposes.
TRANSPORTES CEPELLUDO, S.L.
Ctra. Alto Campoo, km 3
39212 SALCES – CANTABRIA
In case you are interested in our services, do no hesitate to get in contact with us and will send you an estimate free.
TRANSPORTES CEPELLUDO, S.L.
CTRA. ALTO CAMPOO, KM. 3  * 39212 SALCES – CANTABRIA
Phones No: (+34) 942 750552 – (+34) 942 750904
Fax: (+34) 942 753898
Email: info@cepelludo.com